We develop breakthrough audio technologies for your hearables.

Natural Own Voice Through Occlusion Cancellation
Existing headphones isolate the user from the environment and make their own voice sound boomy and unnatural. This is due to the occlusion effect which attenuates air-conducted sound and amplifies body-conducted sound.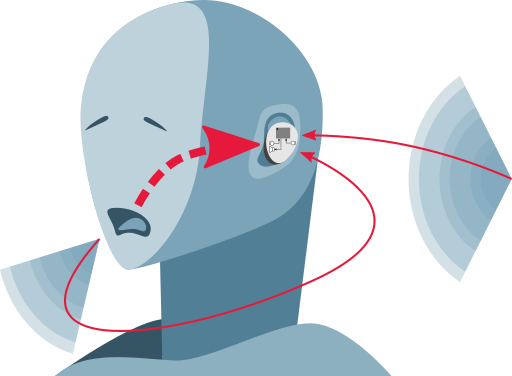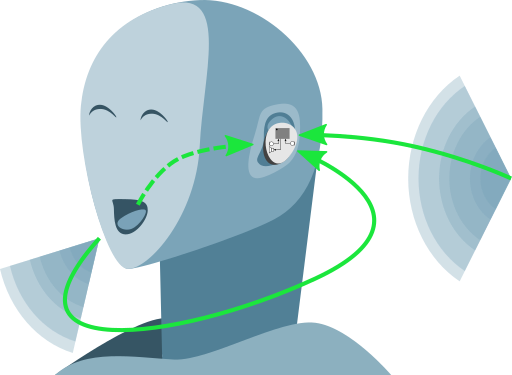 Our Occlear® technology eliminates the occlusion effect, allowing hearable users to perceive their own voice and their environment naturally. Occlear® requires no specialized hardware and can directly be deployed to ANC-ready hearables via a firmware update.
Press play and listen to some live audio of Occlear® in action. This real-time recording was captured inside a user's ear using our portable, battery-powered demonstrator built on top of the Analog Devices ADAU1787 audio codec.
The environment audio features "Swing Theory" by Freedom Trail Studio, used under CC-BY.

Idle Noise Reduction

Technology
World-Class Hiss-Free Transparency For Your Hearable
Hearable users often complain about microphone noise or hiss when using transparency mode. It stems from the low-cost miniature microphones used in today's hearables. To keep the amount of noise under control, manufacturers often have to limit the bandwidth of their transparency mode, effectively making it sound worse.
Our patented Idle Noise Reduction (INR) technology reduces the noise floor of hearable microphones by 10–15 dB, bringing it down to the level of expensive studio microphones. INR gets rid of the hiss and allows hearable manufacturers to achieve world-class transparency with low-cost components. Press play and listen for yourself!
Elevear's algorithms are currently implemented on the Analog Devices ADAU1860 audio codec and the Cadence Tensilica HiFi 3z DSP.
If you would like to learn about our spatial audio or ANC tuning offerings, please don't hesitate to get in touch.

Our customizable Occlear® and Idle Noise Reduction technologies revolutionize the user experience of a wide range of headphone products.

We provide well-tested technical solutions to important signal processing challenges for headphones and hearables.
We offer close support starting from early development stages all the way to the integration of our algorithms into your final product.
Our simple, volume-based licensing model scales well with your products.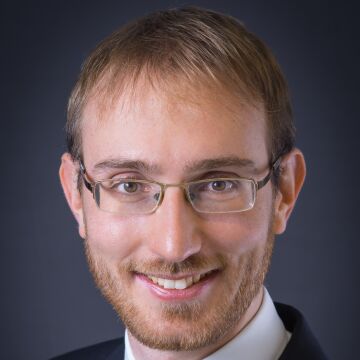 Stefan Liebich
CEO, Products
and Research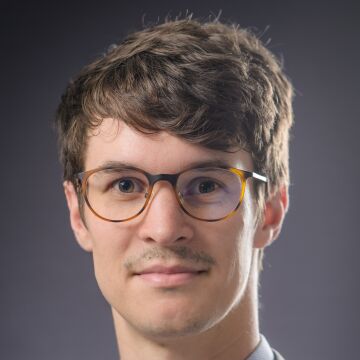 Johannes Fabry
Research and
Software Director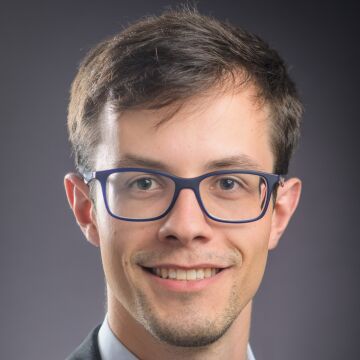 Raphael Brandis
Integration Support
and QA Director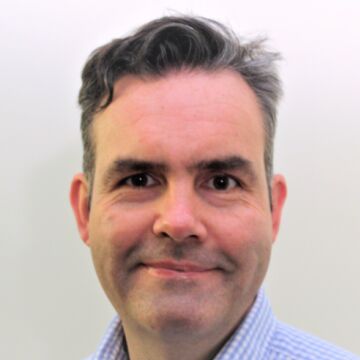 Elfed Howells
Commercial Director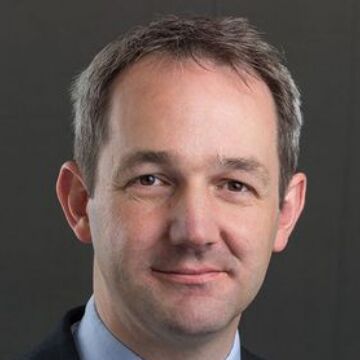 Prof. Dr. Peter Jax
Technology Advisor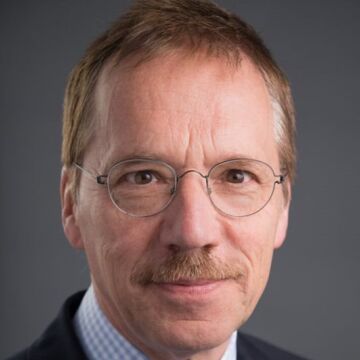 Prof. Dr. Peter Vary
Technology Advisor